custom websites

designed to make you stand-out
Websites built to last. The innovation of your website should feel uniquely you today, tomorrow, and into the future. Combining fresh aesthetic concepts, we ensure your website will feel like no other whilst capturing the look and feel of your business and brand – helping you connect with your audience.
Just like our websites, we build relationships that last. Sharing the values of our great city, Perth, Western Australia, we want your website to be rare, irreplicable and definitive. Our skilled team of industry experts is ready and passionate about bringing a result that can't be measured by comparison. From conception to reality, we are with you every step of the way and more.
Branding

,

Marketing

,

Web Design
Kids Planet Family Day Care Services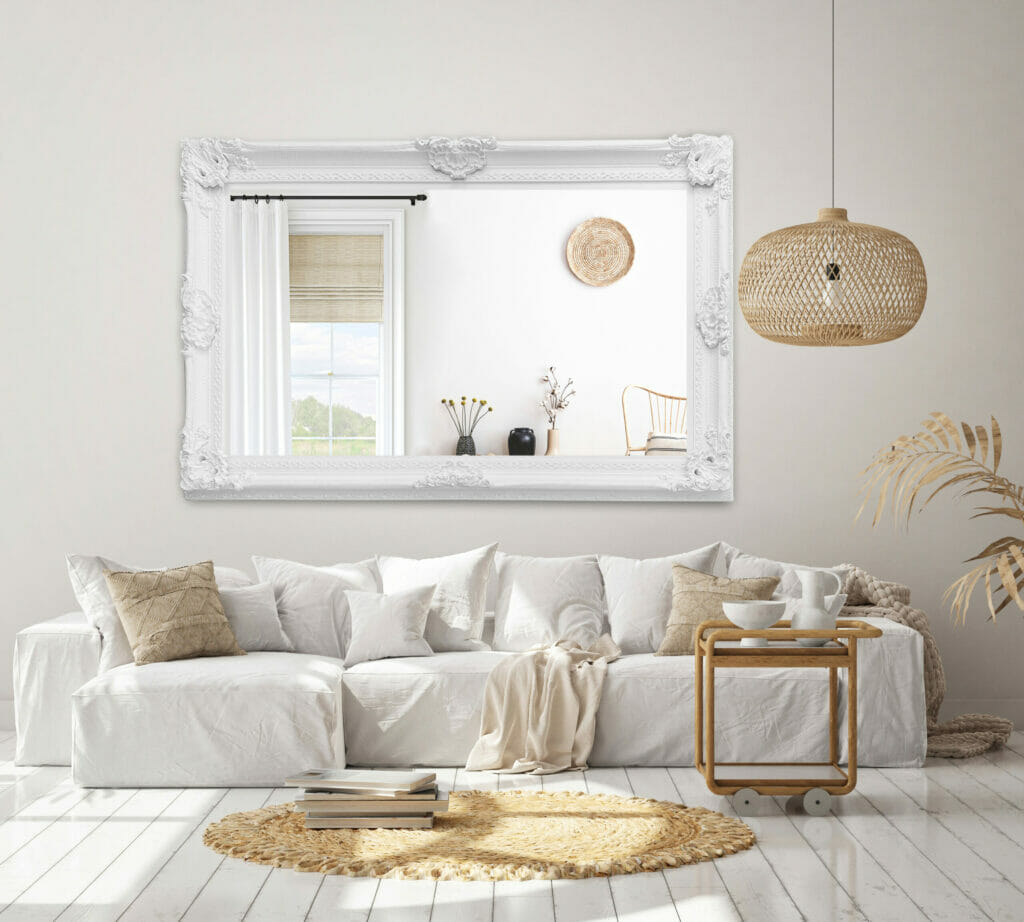 E-Commerce

,

Marketing

,

Web Design
Branding

,

Custom Dev

,

Web Design
Branding

,

Marketing

,

Web Design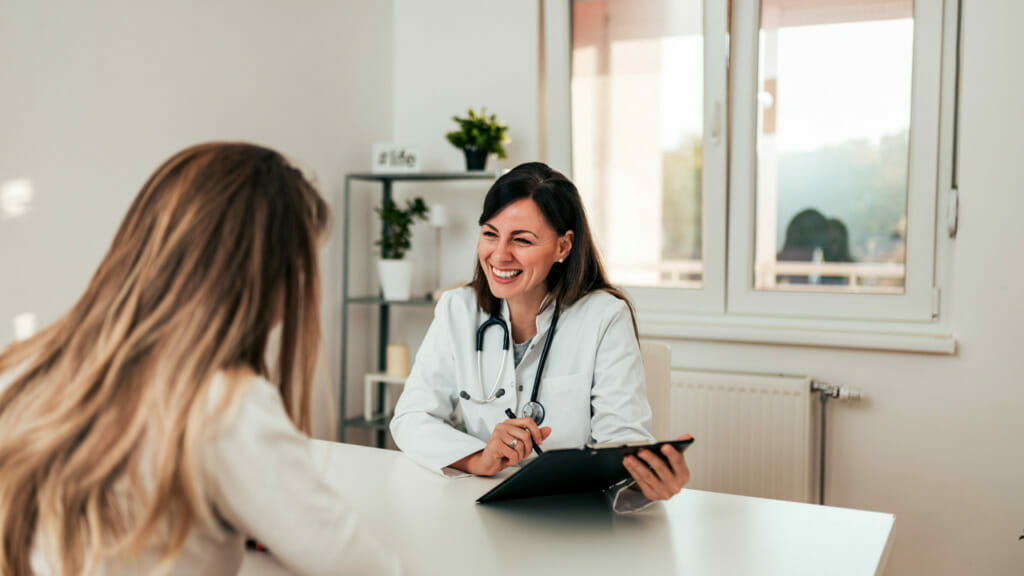 Branding

,

Custom Dev

,

Web Design
Branding

,

Custom Dev

,

Marketing

,

Web Design
PS Digital offers web design packages that have been curated with businesses at the forefront, delivering real results for your website.
We work with a range of clients across Australia to create a fresh and modern web experience based on an understanding of their desired outcome. We offer leading-edge design, unique strategy and customisable options that promote traffic to your website helping land your dream clientele.
Our skilled team are passionate about combining professional design and a wow factor as they build your website, all at an affordable and fair price. No matter what your needs are, whether it be a website refresh or a brand-new website, the team at PS Digital offer tailored packages based on your goals and objectives.
Find out how PS Digital in Perth can build your website and deliver outstanding impactful results. 
We like to keep things simple with a range of web design packages to suit your needs. For a tailored quote or for projects requiring custom dev, get in touch for a no-obligation complementary consultation.
Our Start Up package is designed with the budget conscious business in mind. We'll assist you with selecting from a wide range of templates and customise it to suit your business and branding.
Our Business package is perfect for small and new businesses requiring a fully customised, responsive website to showcase the work you do in a way that compels your visitors to contact you.
The Established package is our most feature packed package, suitable for small to medium sized businesses including those looking to revamp an exisiting site, or showcase an extended number of services.

⭐⭐⭐⭐⭐

PS Digital was the best decision I had made for my business website design. Phillip was very professional and very patient working with me and my partner on making my site looking very beautiful and easy for clients to navigate. We are definitely going to continue to work with Phillip for future web development. 🇺🇸🇦🇺
Jason
Soltan Salon
⭐⭐⭐⭐⭐

I worked with Philip & his team at PS Digital to revamp my business website. I was so incredibly happy with how it turned out, it's beautiful simple and everything I wanted to portray. Philip took all my opinions on board and we worked together to create a website that everyone will love. I cannot recommend PS Digital enough!!
Jordan
J&CO Hair Studio
⭐⭐⭐⭐⭐

Philip was always very friendly and helpful when I had many questions to ask 🙂
Kelly
Southern Brook Butcher
⭐⭐⭐⭐⭐

Philip was a true professional when it came to designing my website. He managed to articulate and communicate my ideas, that were at the core of my business, on to the screen that was easy to understand. He was very prompt in answering any questions I had and it speaks volumes in his attitude around client service. Great job mate. Thanks again.
Kelly
Southern Brook Butcher
⭐⭐⭐⭐⭐

Philip is an ACE, I could not fault this man. Highly professional, outstanding service, price, communication & very high work ethic. I would recommend him over and over again 10/10 🙌🏼🙌🏼🙌🏼💫
Monique
Mane Code
⭐⭐⭐⭐⭐

Philip is quite possibly the most patient man on Earth. From the moment I contacted him, his responses were fast, professional and I instantly felt like he cared about my brand and what I was looking for. No request was too hard, and even though I put him in the position where we sprinted to the finish, he did whatever it took to make it happen.
Sharon
Sunshine State of Mind
⭐⭐⭐⭐⭐

Philip at PS Online is the ultimate website developer and you need him in your life. Since creating my dream website through PS Online, my business has been going crazy and has never been so successful. In the first week I had 3 website enquiries, 2 resulting in new clients. And the feedback from my website has been nothing but positive. I cannot recommend PS Online enough!!
Emily
The Content Creature
⭐⭐⭐⭐⭐

Prompt, professional, friendly and reliable service. Philip knows what he's doing, is client focused and results driven. Recommend to anybody.
Taylor
Hair by Science
Frequently asked questions